In this week's issue of LeadCrunch's Best in B2B Growth, we bring you a diverse set of articles about account based marketing, overcoming the challenges of big data, and creating nurturing B2B email nurturing campaigns. Craving more great informational content? This article also features one of our most watched webinars "The Best Ways to Grow B2B in 2016-2017" with Sujan Patel, Digital Legend and Co-Founder Web Profits.
Enjoy your week,
The LeadCrunch Team :: High precision B2B leads using artificial intelligence
@lead_crunch | 1-minute video | Try us for free | Subscribe to this newsletter
Curated content – summary
---
Rewatch one of our best webinars…
"The Best Ways to Grow B2B in 2016-2017"
Sujan Patel, Digital Legend and Co-founder of Web Profits
Curated content – detailed
Are You Missing Out on Account Based Marketing? by Sam Hurley via Sparklane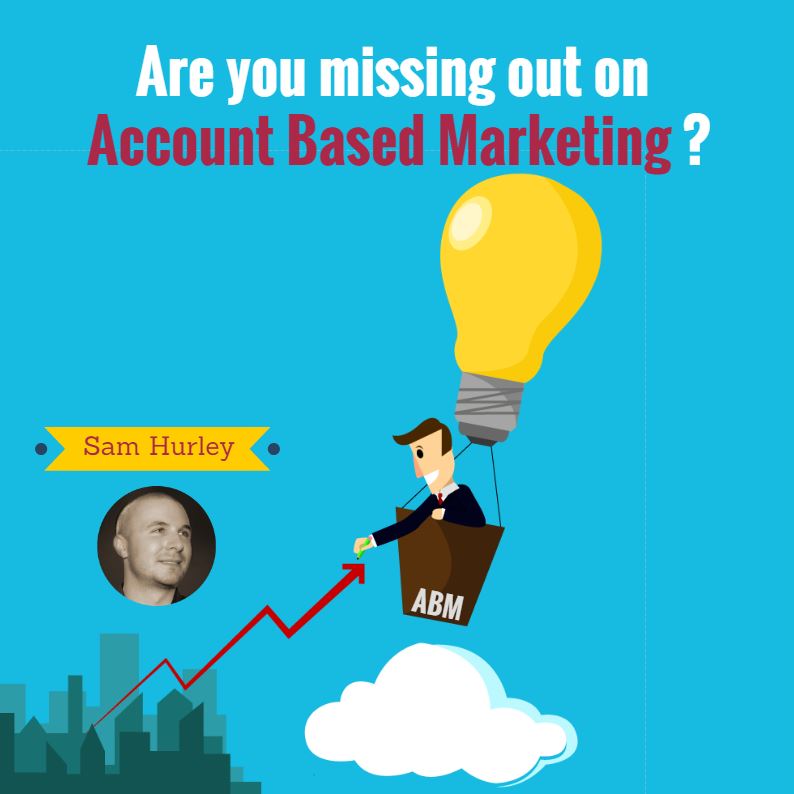 The business-to-business (B2B) strategy known as Account Based Marketing has existed for more than a decade now…but still; it seems widely misunderstood and under-utilised by many.
This is a great shame.
Perhaps we are just tiring of all the marketing buzzwords constantly flung around (which I completely appreciate!) or maybe ABM seems too 'traditional' to those unfamiliar with the approach – but uncovering its true meaning and the modern methods behind ABM should certainly widen a few eyes.
Why B2B Marketers Should Care About Whitelisting by Peter Isaacson via MarketingLand
A company's most valuable asset is often its brand — so brand safety is a big concern for most businesses. No brand wants its products associated with hate speech, porn or extreme politics, which is something that marketing technology companies understand and deal with on a daily basis.
While industry experts are still debating which method is best for ensuring brand safety throughout marketing and advertising campaigns, there are strong solutions available today. One tactic many businesses take to combat the issue of unintentional advertising on controversial websites is to "blacklist" them, which means selecting certain sites to avoid in ad placements.
The Top 8 B2B Customer Marketing Trends in 2017 (Infrographic) by Jomer Gregorio via Digital Marketing Philippines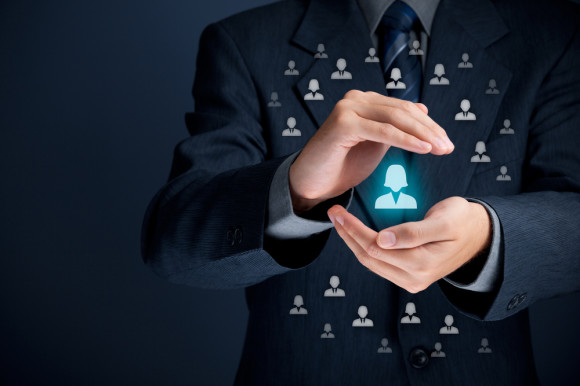 In a survey of 202 respondents, primarily composing of B2B and hybrid B2B companies, Influtive and Konye Marketing discovered that customer marketing has become an integral marketing strategy and that it is on the rise. Businesses are no longer solely focused on bringing new customers – they are trying to retain existing consumers of their business.
Their research report "The State of Customer Marketing 2017" states that 93% of these organizations expect that their customer marketing efforts will take on greater importance, and 62% will increase their staff or budgets in the area for 2017. With only 61% of them satisfied with the results of their current customer marketing efforts, there is a great chance of growth in the customer marketing arena.
Overcoming the Challenges of Big Data for the Small Business Marketer by Ben Allen via Marketing Insider Group
There are a lot of articles saying the best way to plan your marketing strategies is to utilize big data. And these articles all have a point. Big data can be a powerful resource for marketers when building a campaign as you are basing decisions off of hard data and not your own assumptions.
There is a completely new set of challenges with big data though, especially for small business marketers. Larger companies have the resources available to overcome these challenges, but smaller operations don't. Here are some ways to find and use big data to assist with your marketing.
How to Write a Great B2B Email Nurturing Campaign by AJ Agrawal via LeadCrunch
You work in marketing and you email leads like many other B2B companies. Your goal is to nurture these leads and turn them into loyal customers, so you send your emails out with carefully chosen language designed to convince leads to buy or convert.
While this process resembles that used in B2C, the audience and sales funnel in B2B is different. Much different. So is the more challenging conversion process.
As a lead generation company, we at LeadCrunch recognize this challenge. So we've made a business of sending you warm leads – leads that are qualified, vetted, and primed to say "yes" to your proposals.
Enjoy your week and have a fantastic New Year!
The LeadCrunch Team :: High precision B2B leads using artificial intelligence
@lead_crunch | 1-minute video | Try us for free | Subscribe to this newsletter